Ondřej Kolář: I have seen with my own eyes what your help means
Some time ago, the Ukrainian city of Khmelnytskyi approached us and asked for our help. For context, Khmelnytskyi lies in the historic region of Podolia and is located just 200 kilometres from bombed-out Kyiv. As Prague District 6, we rapidly organised an event in mid-March, and in less than a week had managed to buy equipment worth two million Czech crowns and, thanks to everyone involved, enough sleeping bags and roll mats had been donated to our schools.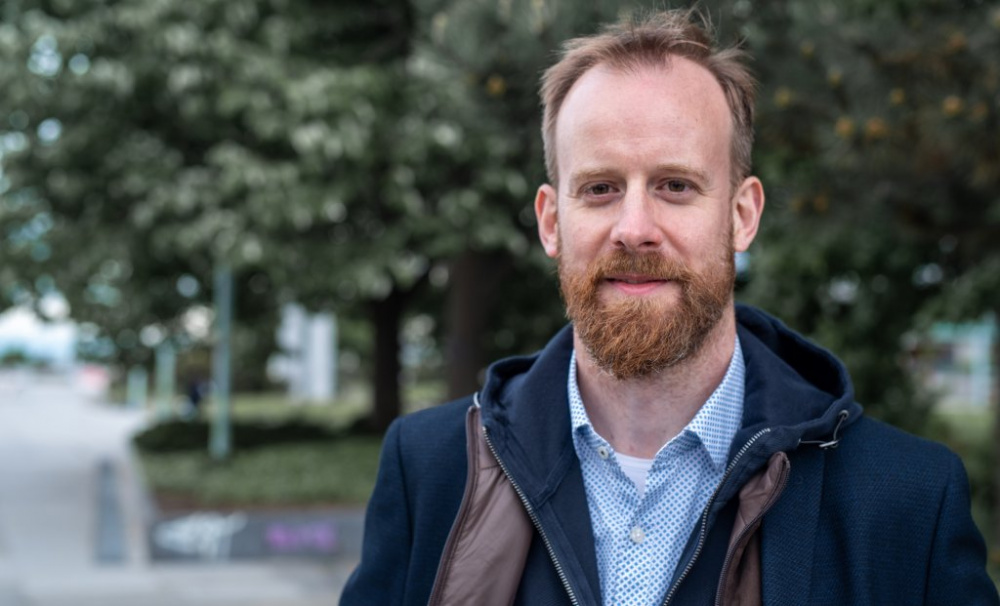 12. 4. 2022
I'd like to let everyone know that aid from the residents of "the six" is already in Ukraine. The journey was long, but everything that was contributed to the collections was delivered into the right hands. I regret that I'm probably unable to describe vividly enough the delight of the Ukrainians, because I honestly haven't seen such sincere joy for a long time. But I owe it to everyone who joined in our collection to try. I would like to thank once again all those who took part.
We had everything ready to go on the Friday, and we didn't want to delay the handover too long, so we set off in the truck straight away. I was first to take the wheel on that Friday in March, and we took turns to drive in order to make sure the aid arrived in good condition. On the Saturday we arrived at the Polish-Ukrainian border, the original goal of our journey. Except that it's a place where, even with everyone doing what they can, it's still never enough. So, we decided that we would take everything we had brought from Prague directly to its destination ourselves, because it would be faster and, thanks to certain circumstances, even easier.
If you're expecting drama, I'm afraid you're going to be disappointed. We arrived in Khmelnytskyi the next day at half past two in the afternoon. We unloaded everything we had, signed a partnership agreement, had some excellent borscht, and drove straight home. We were back in Prague by Sunday morning. The journey was longer and much more boring than you would probably imagine. Nevertheless, I saw with my own eyes what our / your help means to the Ukrainians. They were happy, grateful, and sincerely delighted. To all those who have already helped the people now facing that mad dictator, I want you to know that it really does make a difference and, above all, that we must all continue to do so. "Our" truck carried aid thanks to you, but also thanks to the incredible helpfulness of Heureka.cz, Alza.cz, and Tescoma. Thank you all. I am extremely grateful to live amongst the kind of people that live in Prague 6.
Ondřej Kolář, Mayor of Prague 6, Member of Parliament