A quick reaction against the disinformation campaigns and propaganda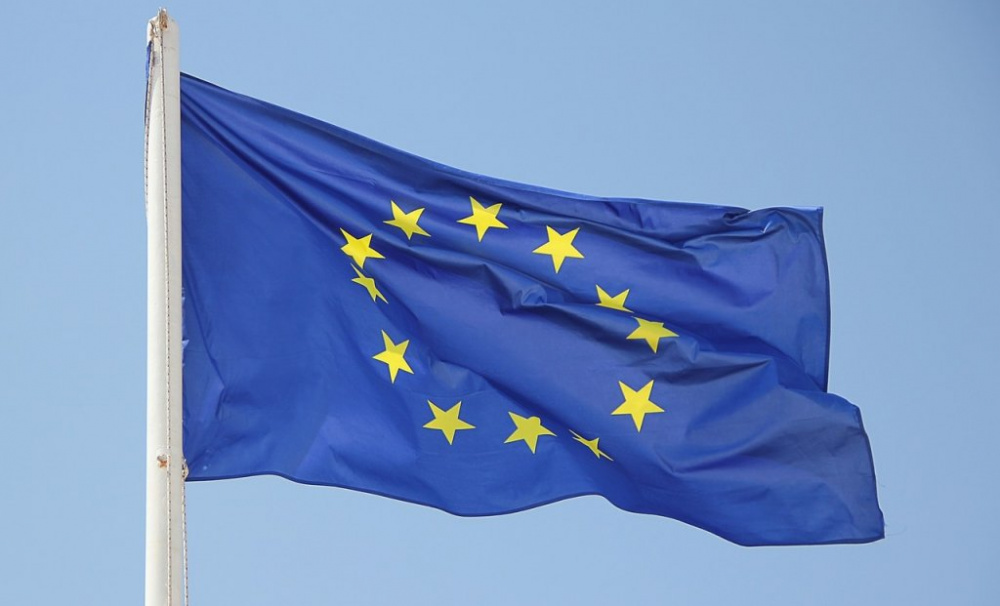 The EU is facing an aggressive player, who is constantly violating the international law and basically threatens the architecture of European security. TOP 09 stands intransigent to Russia - Crimea was illegally annexed and Russia leads the war on Ukraine through pro-Russian separatists and helps to destabilise the region on purpose, which inhibit Ukraine to stabilise the state. This conflict is connected with the international sanctions against Russia and their maintaining is crucial for us. Until Crimea will be returned back to Ukraine, until the Minsk II, will be fully respected and fulfilled and until the Russian Federation will withdraw from the sovereign state territory, there is no reason to cancel the sanctions.
TOP 09 is supporting Ukraine in its effort to fight against the Russian intervention and propaganda on the Ukrainian territory. We support as well the restructuring efforts of Ukraine and the fight against the corruption. We are aware, that the international pressure on the Ukrainian government is needed to force them to enforce the reforms.
Russia is actor of hybrid warfare, and it uses disinformation campaigns and propaganda, which serves to spread false information to the soil of the European Union. TOP 09 propose this points, which, according to us, should be a part of reaction of the EU to the Russian efforts to destabilise the EU.
Explicit naming of the hybrid threats (mainly the disinformation campaign) against the states of the EU and the NATO and their inclusion to the European diplomatic practice.
The Support of the current EU structures for the analysis of this threat and spreading of its capacities is one of the main Czech interests.
Unveiling the influence of the Russian Federation – it has to become one of the main priorities of the Czech secret service.
Lowering the number of the Russian Federation´s diplomats accredited in the Czech Republic.
To protest against the disinformation campaign of the Russian Federation against the EU and the NATO has to become the part of the diplomatic agenda during every meeting with the Russian Federation.