Elections to the Chamber of Deputies 2010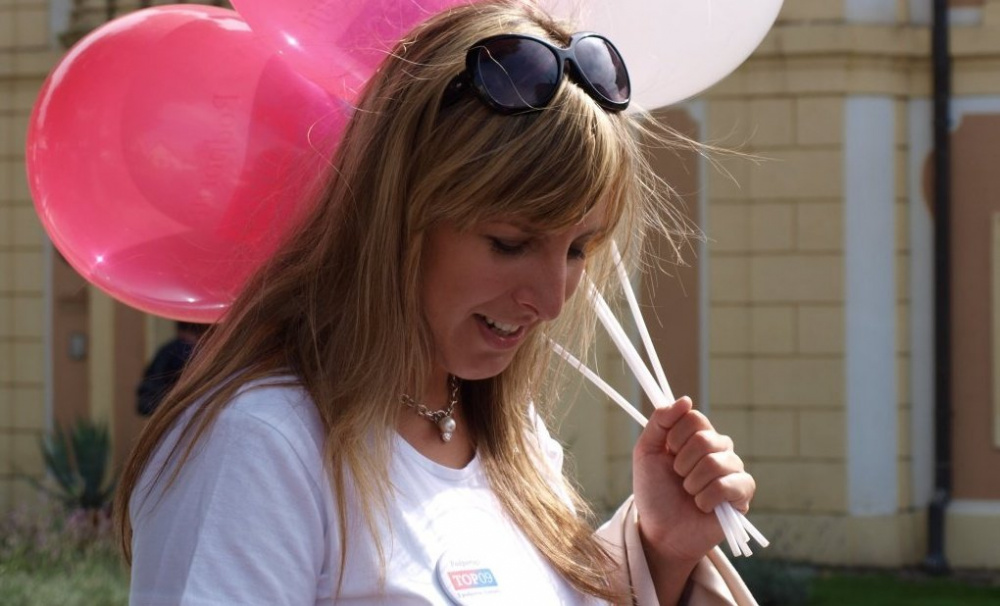 Kandidátka TOP 09 Eva Šafránková
2010 Chamber of Deputies election was the very first election for TOP 09. The party got 16, 7 % of total votes and became the third strongest party in the Czech Parliament. Since then, TOP 09 has 41 representatives in the Chamber of Deputies and one member serves as the Vice President of the Chamber of Deputies (Vlasta Parkanová).
Campaign
During the election campaign, new marketing methods were used. The party used (and is still using) various social communication channels like facebook, twitter, or its own video channel on YouTube.
We have also created our own communication channel called MY.TOP 09 (in English "US.TOP 09") which provides space for communication with our supporters and members of the party. This portal can also partly substitute facebook, where the potentional danger of data losses exists.
Election results to the Chamber of Deputies in 2010 (in %)