Ženíšek: The Czech presidency was a success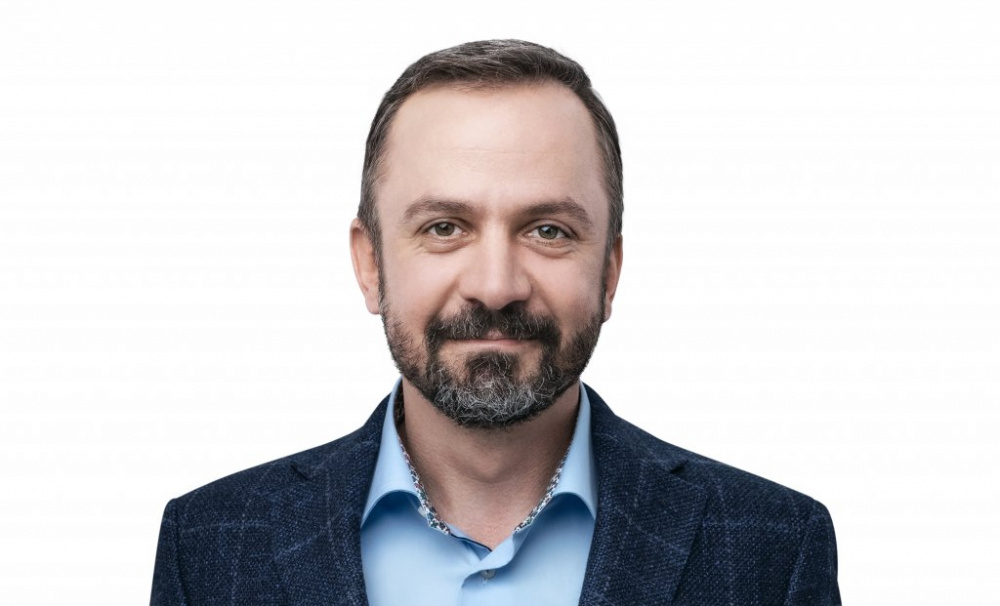 10. 1. 2023
Marek Ženíšek, Chairman of the Foreign Affairs Committee of the Czech Parliament, looks back on the successes of the Czech Presidency of the EU Council.
The Czech Presidency of the Council of the EU has been a success. The Presidency was certainly influenced by the Russian aggression in Ukraine, which led to the adoption of three more sanctions packages and other measures such as a price ceiling for Russian oil.
As energy has become a real priority, a solution to rising energy prices has been sought in the form of a price cap, joint purchasing and further reduction of gas consumption through a common strategy, thanks to which we now have enough gas.
The Fit for 55 package also received attention, the vast majority of which was negotiated with the European Parliament. Other successes can be found in increasing the resilience of the European economy and in the area of cyber-security, which was one of the Czech priorities from the outset during the Czech Presidency of the EU Council, not to mention the success of the enlargement of the Schengen area to include Croatia.
Our six-month Presidency has been a real diplomatic success with real and very positive effects on everyone's life, and I thank all those who have contributed to these successes with all their efforts.