Tomáš Czernin
Vice-Chairman of TOP 09
Tomáš Czernin was born on March 4, 1962 in Plzeň. He graduated at Czech Technical University in Prague in 1987, his field of study was Transport Structures. Mr. Czernin works as the Vice-mayor in Dymokury since 2014 and he is a senator since 2016.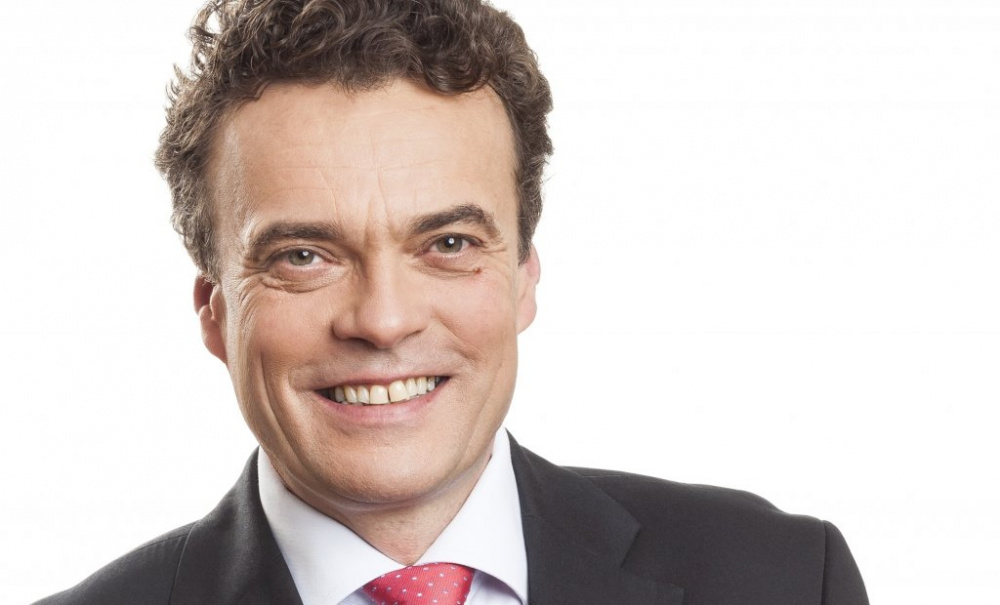 After completing the basic military service, Mr. Czernin started his career in Prague project Institute but in 1990 took the opportunity to work in construction companies in Vienna.
In 1992 he moved back to Czech to take care of a heritage which his father had obtained in restitution. The heritage includes woods, fields, mere and a castle in Dymokury. He is dedicated to managing his family property. Thanks to this experience and qualification he became the Chairman of the Chamber of Private Owners of Forest and First Vice-chairman of the Association of owners of municipal and private forests.
Tomáš Czernin started his political career in regional politics as the vice-mayor od Dymokury 1998 – 2002.
In 2009 he became a member of TOP 09 and run for the Senate on 2010 but won the Senate post in later election in 2016.
Tomáš Czernin was elected as a Vice-Chairman on the fifth National Assembly of TOP 09 in 2017.